Graphic Design Services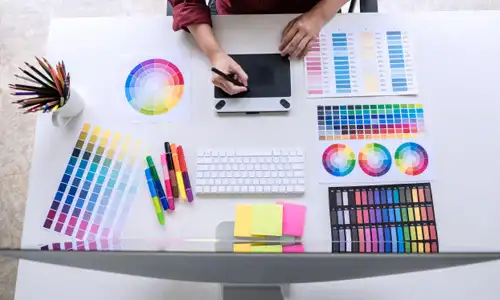 Who has the time to read all the written content you publish on your website? The visitors will surely run away if they see a lack of creativity and imagination and excessiveness of mundane words. Graphic designing and illustrations work like a magic spell, breaking all the boredom and providing visual treats to the ones gazing on your website.
In other words, Graphic designing is a way to communicate with the people not in the form of words or actions, but with the language of presentable typography, imaginative illustrations, and tasteful typography. With the optimum usage of graphic designs, the websites of even a plumber can look classy and catchy.
Even if you have used the visuals and graphics earlier, there is always a benefit in updating those illustrations from time to time. It keeps your website updated and makes people look at it with awe. With the help of creative heads who are mad keen to offer the most majestic results, you can win the internet in a jiffy.
WebIndia Master is offering the best and most sumptuous results when it comes to delivering the most awesome and enthralling graphic design logo and other stuff that are enlisted under the designing services. Whatever be your designing needs, Webindia Master is just a call away from satiating it with their talent, creativity, and ability to make dreams come true.
Our team polishes your old website designs where you can get the latest, relevant and suitable design for your website. We understand the fact that this is an art of crafting attractive concepts and to make your imagination into reality, we're here to provide the most unique graphic design services.

Why Is Graphic Designing Important?
Visual communication makes a big difference and a powerful impact on the user's eyes. We want your website to impress the viewers and the Search Engines, and that can be done eminently by putting the best graphics and influential content.
As a paramount Graphic Design Agency, our creative designers understand the client's business and their requirements and serve you with the complete lively, alluring and enlivened sites. We aim to communicate your inspirational ideas to the target audience and persuade them to bring business to you.

WebIndia Masters is a place where creative ideas are turned into plans and then served as brilliant results. Our clients have described our services as 'Breathtaking'. Our team is proficient in handling the following services with great detailing and ability.
Print Graphic Design - Banners, Billboards, flyers, labels, magazines, merchandise and marketing materials.

Infographics - Playing with colors, typography, illustrations, etc. to present detailed information.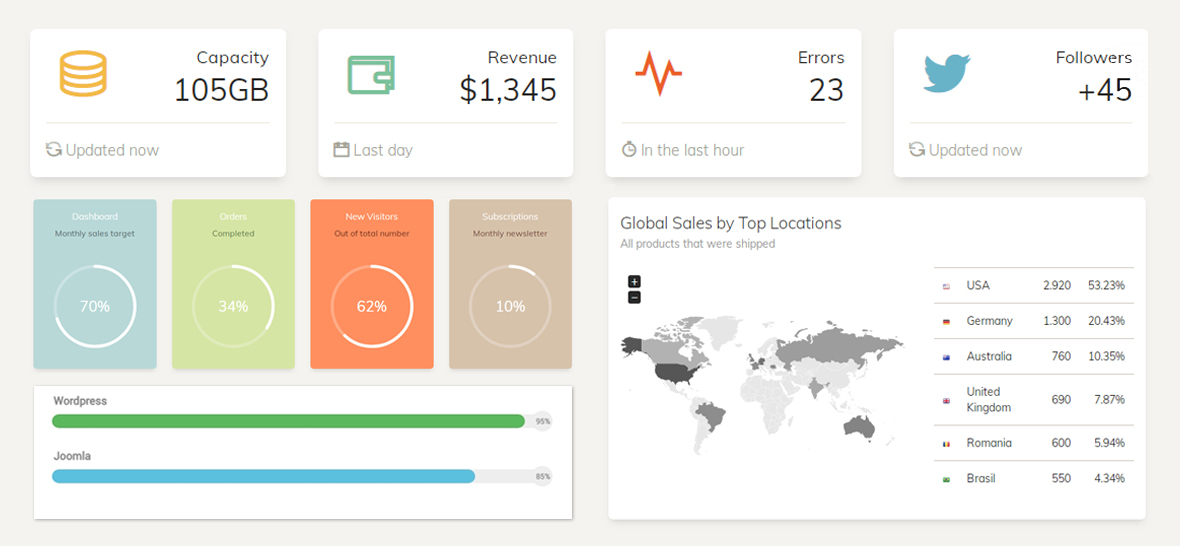 Logo Design - Rendering amazing personal identity to the company

Promotional Design - Sharing pictorial representations on social channels and other public domains.


Brand and Corporate Identity - Brand's unique identity is presented skillfully.

Digital Illustration - Win the web with aesthetic visuals and designs.

Motion Graphics - From 2d to 3d visuals, we handle it all with grace.
Powerpoint Presentation and Visualization - Supporting your board meeting with attractive PPTs and pictures.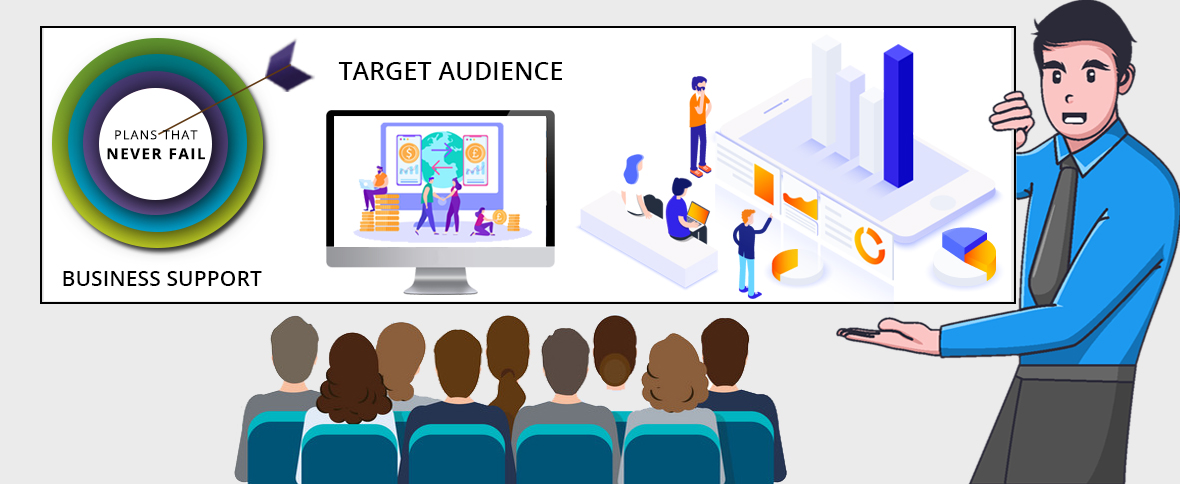 We deliver what you imagine in your dreams. We make a win-win situation for you in a dynamic environment. Bieng a top-tier graphic design website builder, we analyze and offer as per the suitability of our client's objectives and requirements. From new to the old website, we innovatively polish each kind of platform. We provide an attractive catch to the users with an ease of technology.
Our impressive and result oriented guarantees to take your business to the next level. We advertise your brand in an effective way that surely results in generating better leads from the targeted audience. We serve the projects that are soothing to the eyes of the users.
Our designers are modern and utilize the latest techniques to make sure the progressive growth of the company. We comprehend the fact that visual interaction help to impress and grab the attention of a lot of people. We give a creative twist by crafting the brand in a tremendous style. We understand the demands of our clients and deliver the work surpassing their expectations.
If you want to provide a quality vision to your visitors and customers, then this is the best stop for you. Shake hands with us and develop a creative version of your brand in the digital world. We empower all levels of businesses in an extraordinary manner. Talk to us on call to know the best offers.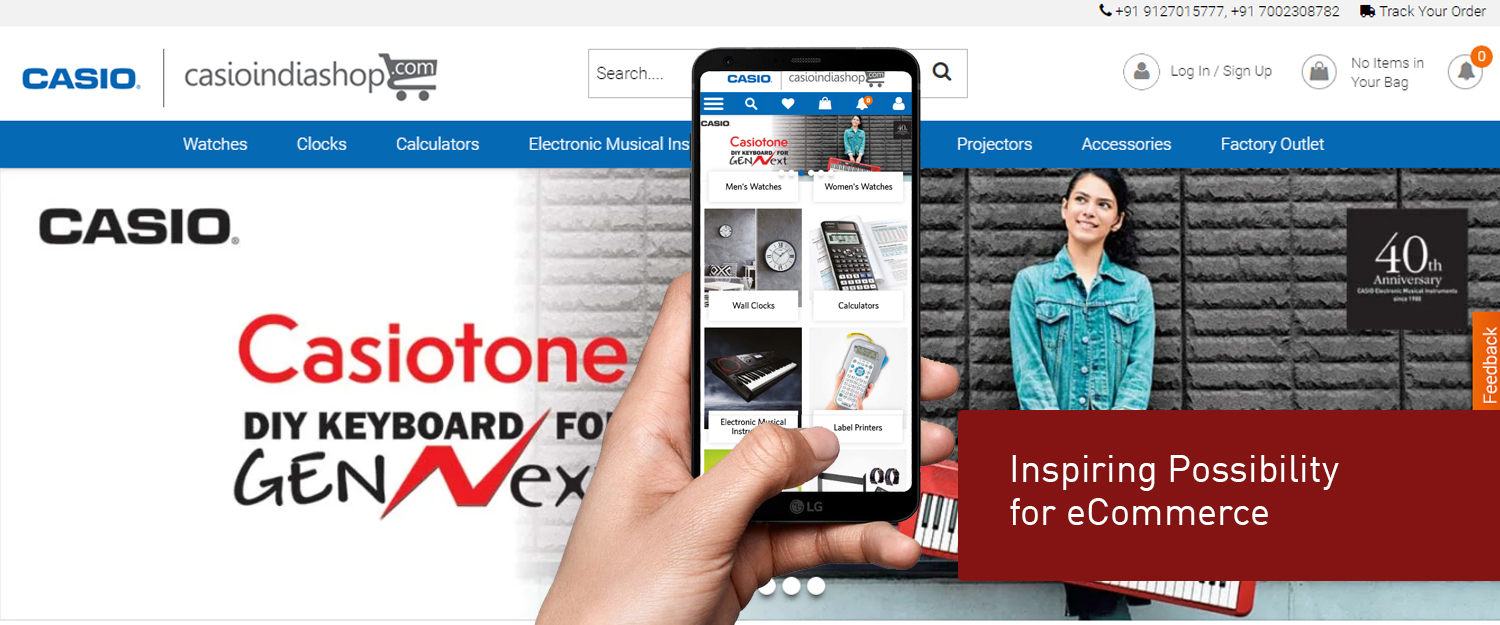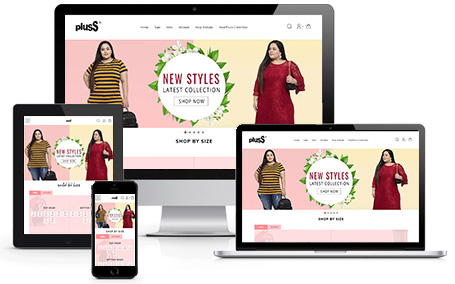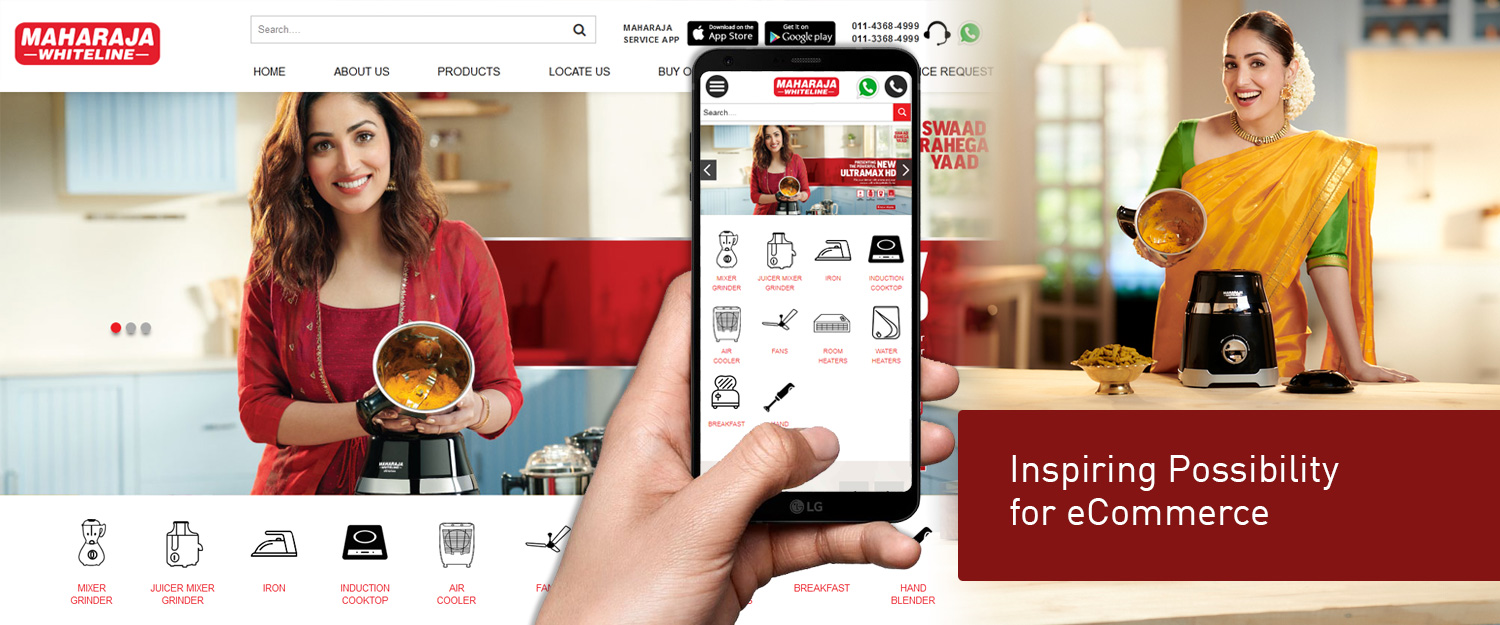 Our Work Includes 800+ Website Built
Web Design

Web Development

Branding

SEO

E-Commerce
What makes us ahead of others
Out of the box strategies

Adherence to White-hat techniques

Ability to surpass customer's satisfaction level

Transparency of work

Knowledge about the latest digital trends

Round the clock support

Technical expertise

Customer-centric approach

Commitment to enable digital prosperity
Brands We Have Worked With
We are glad to serve them our services have been appreciated by these clients










































Creativity is our cornerstore and customer satisfaction is our goal.
Why Choose Us
1100+
SUCCESSFUL PROJECTS
Allow us to answer your questions.
Q: How illustrations can help in having the visitors' attention?

A:

Animations and illustrations have the power of engaging the viewers for a very long time. When people get bored of reading the long texts, the graphics help in making them stay interested in the website and help easily explain to them a few things.

Graphic design services

help in assuring longer stay of visitors on the page.

Q: How does creativity infuse growth?

A:

Creativity is a predominant factor for the websites that are aimed at garnering the attention of the onlookers for a lengthier period. If a website will appear dull and boring, not many people will continue to spend their time on it and will lose the viewership that might have brought business. The

graphic design agency

deck up the websites with aesthetic visuals that help in better ranking and faster growth.

Q: Does graphic help in elevating rankings on Search Engines?

A:

The search engines such as Google, Yahoo and Bing majorly help inn expanding online business. They keep the sites on top of the SERPs who are continuously updating themselves, adding better content and having visuals for a better look. The

Graphic design

thus serves an eminent factor in upgrading the ranking at Search Engines.