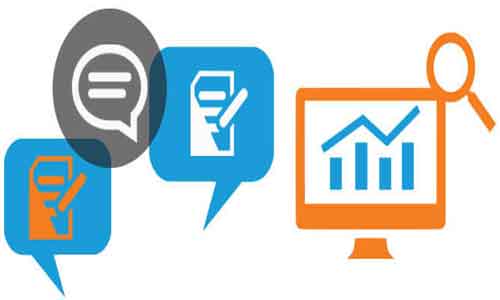 At Webindia Master, we offer white hat SEO solutions through our top-notch guest blog posting service. We outreach bloggers and engage more audience to increase the authority of your websites. Guest blogging or guest posting is the best way to drive traffic and build backlinks for great improvement in the reputation of the brand and rankings in the search engines.
Guest Blog Posting is simply a practice of creating a post to someone else's blog in order to build exposure, strong relationships, authority as well as links. It is an effective strategy in digital marketing and can really help to provide optimum results in SEO. It is still one of the most popular techniques for link building. Overall, it gives a positive impact and influence on the search engine rankings.
How do we Perform Guest Blogging Ethically?
We believe that guest blogging services are more than just putting a link. While doing guest posting, the most important aspect we keep in mind is to educate, engage and add value to the target audience of the client with relevant content.
Engaging the valuable readers and bloggers is our primary objective. A backlink and other clicks from the blog to the site is our secondary approach. This helps to maintain the balance between ethical practices and Google guidelines.
We write for trustworthy and genuine websites.
We frame content for sites where content is curated.
We don't abuse anchor text.
We don't do keyword stuffing and give more value to the audience.
We do link building in guest blogging with rich content pieces.
Our Guest Blogging Services Can Improve Your SEO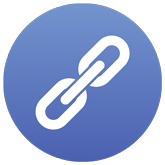 Positive Backlinks
Creating quality backlinks is the most important factor in SEO. Positive links can really help to raise organic traffic and rankings in the search engine for the long term. Our professionals have a good knowledge of finding real websites to secure new and result-oriented links. We can help you to earn quality links from guest blogging to improve your SEO strategy. We aim to write versatile content and place the link in the body of the content for supporting the context. A proper link placement in the body can act as a more natural link for the readers and the website.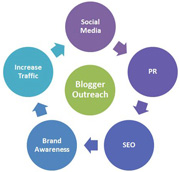 Outreach Potential Blogger
We take complete responsibility to outreach blogger in your niche with a real website. We interact with new people to build a reputed image of your brand. We discuss your niche in an attractive manner and convince more audience for hosting our published articles on their profile. It can help to generate more leads and sales once the article is posted. We can surely help you to get higher traffic and backlinks.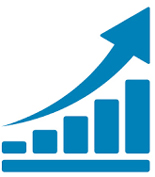 Drive More Traffic
Publishing engaging content on relevant websites can benefit the rankings for your brand and will ultimately bring maximum traffic on your website. We mainly focus on writing content that makes sense and building a link that adds value to your brand. We also ensure to use proper anchor text and links in order to make it look more natural.
We provide guest blogging packages within your budget. Send us your query and we'd love to help you.
Why Choose Us
1100+
SUCCESSFUL PROJECTS
Enquiry