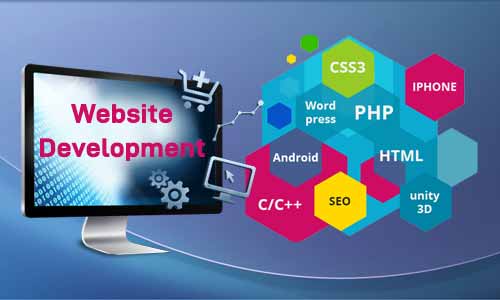 In today's digital era, having a strong online presence is essential for businesses to thrive and succeed. A well-designed website serves as a powerful tool to engage with customers, showcase products or services, and drive business growth. Webindia Master, a leading website development company, understands the significance of a robust online presence and offers tailored solutions to help businesses achieve their goals. With a diverse range of expertise and a commitment to excellence, Webindia Master is the ideal partner for businesses seeking to establish a strong online presence and achieve success.
Empower Your Online Success with Complete Web Development Solutions
Empower your business with tailored web applications, captivating designs, and cutting-edge technologies that drive growth and elevate your online presence with one of the best website designing companies in India.
Custom Application Development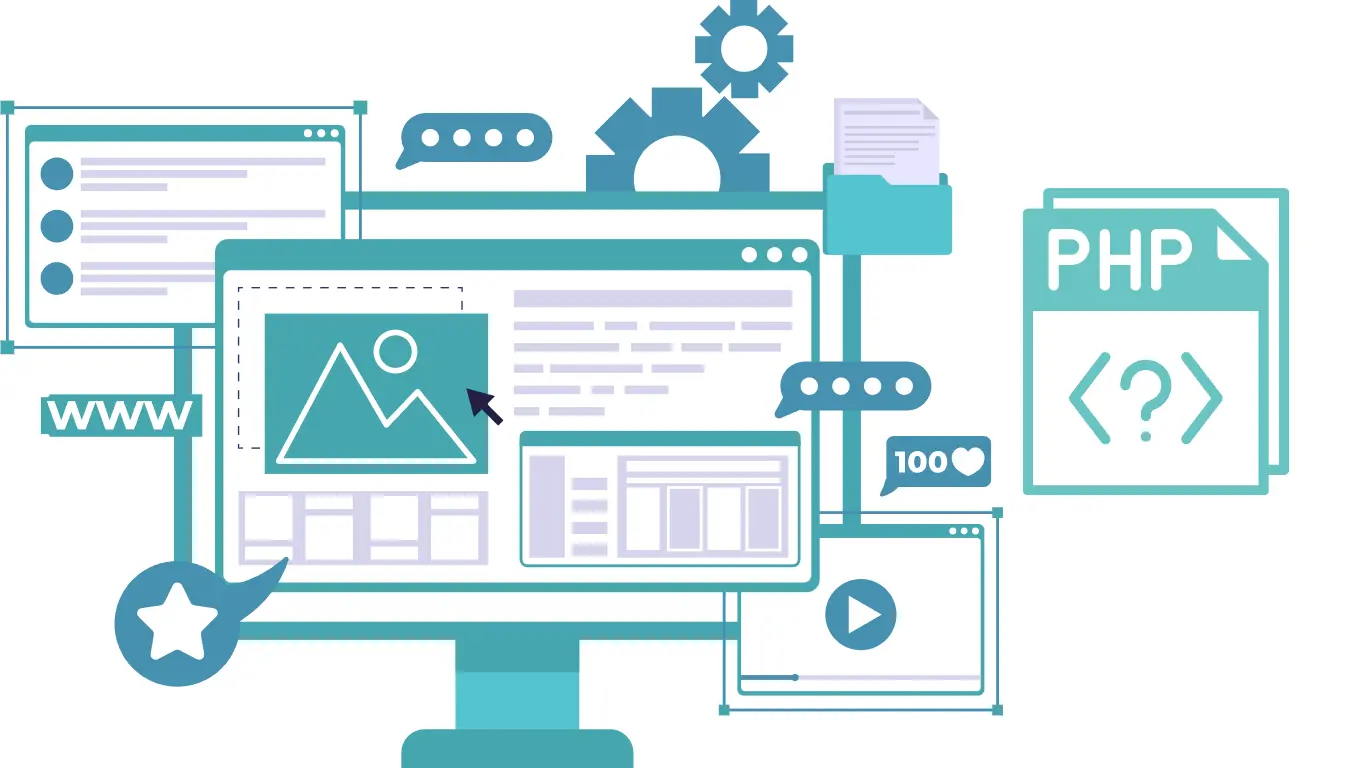 We pride ourselves on our ability to deliver stunning, robust, secure, and scalable solutions that propel businesses towards success.
PHP Development
Laravel Development
CakePHP Development
Yii Development
CodeIgniter Development
Zend Development
CMS Development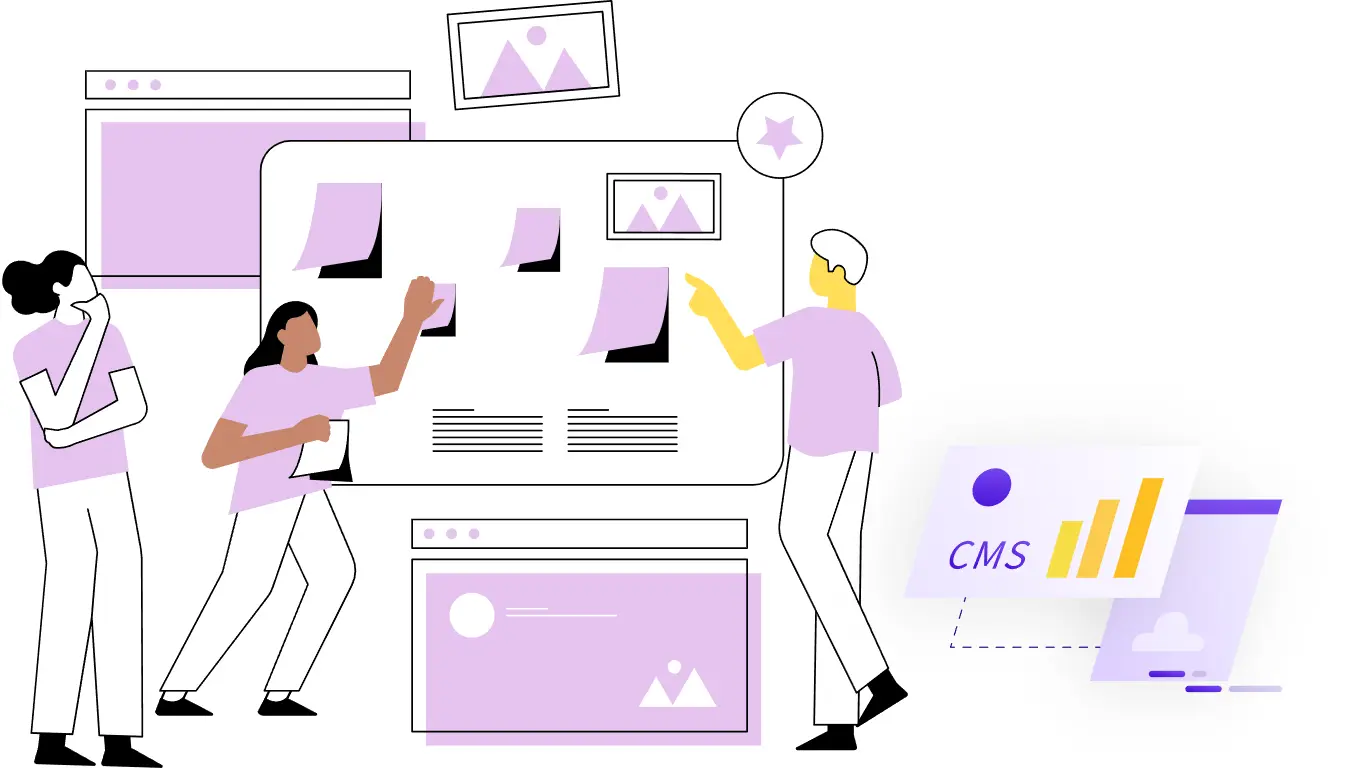 We excel in designing and creating content management systems (CMS) that set industry benchmarks.
WordPress Development
Joomla Development
NextJS Development
Ecommerce Excellence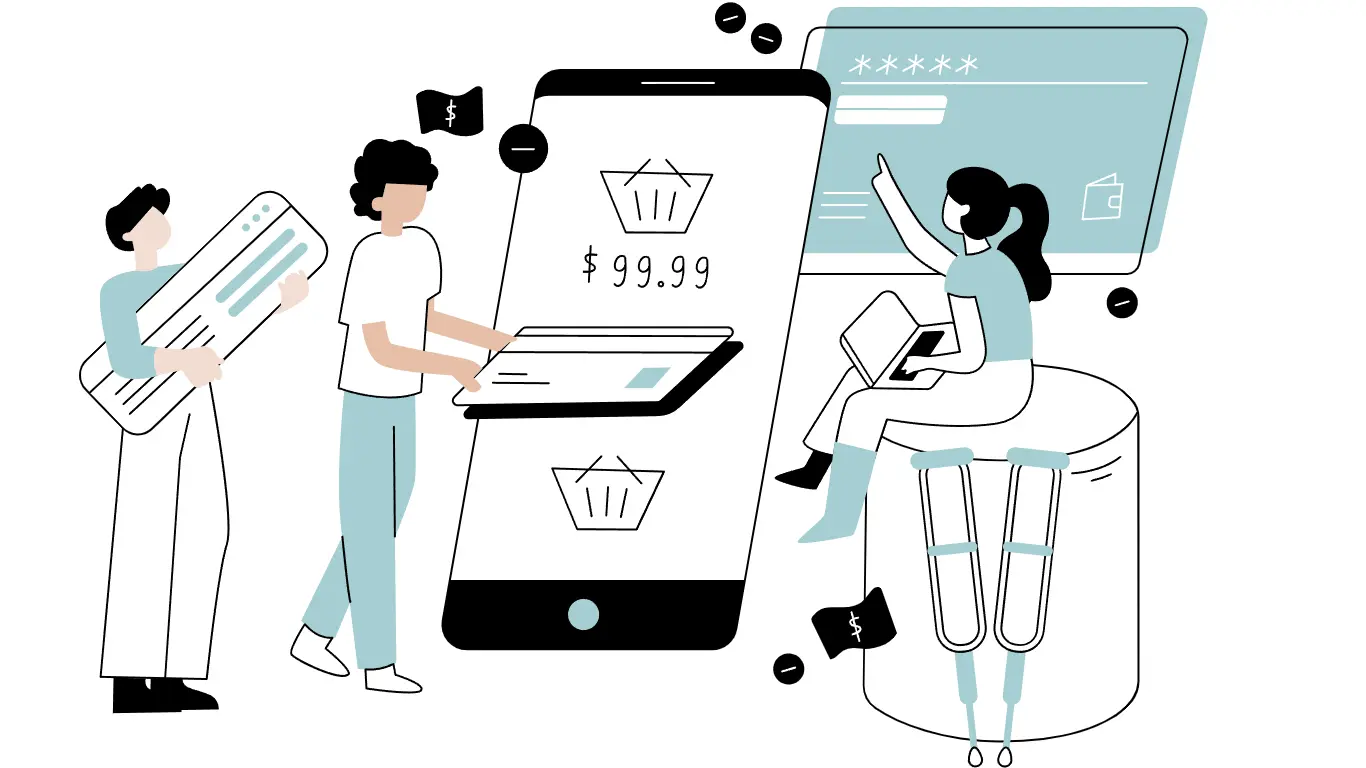 We specialize in creating custom-designed websites that position your business in a league of its own.
Ecommerce Development
Magento Development
NextJS Development
MERN Developer
ReactJS Development
CS Cart
WooCommerce Development
Virtuemart
Shopify
Opencart Development
PrestaShop Development
OsCommerce Development
Ubercart Development
Zen Cart Development
MEAN Stack Mastery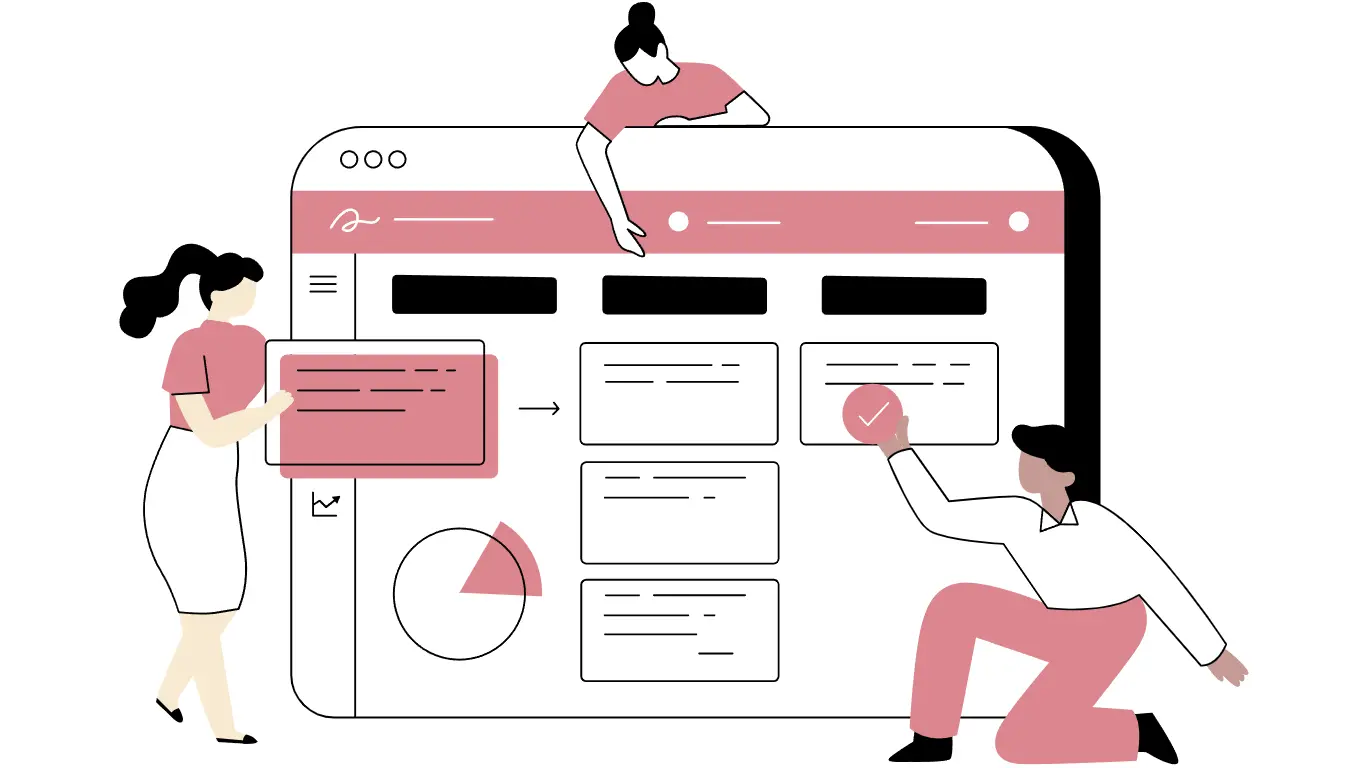 Harness the power of MEAN stack development and embark on a transformative journey towards digital success.
MongoDB
Express JS
Angular JS Development
NodeJS Development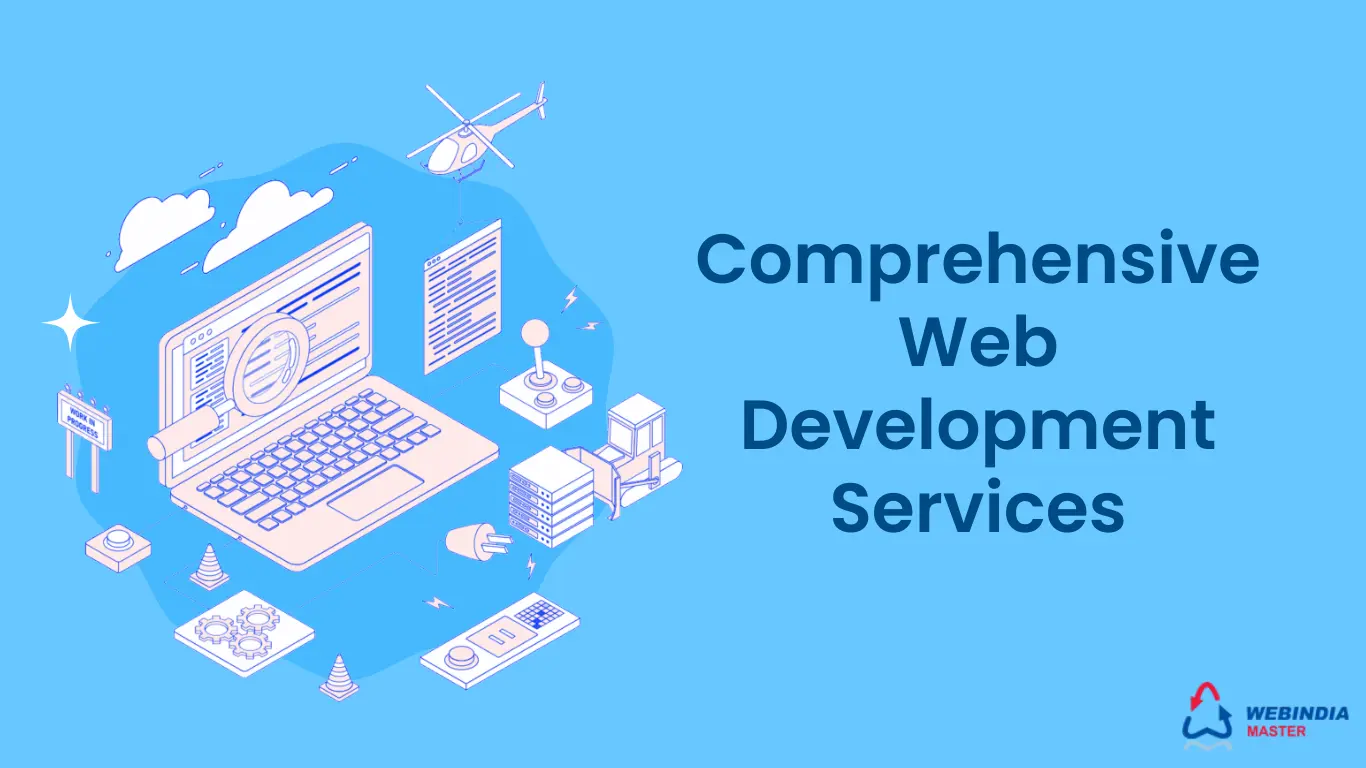 Why is Webindia Master the Best Website Development Company in India?
1. Expertise and Experience: Webindia Master boasts a team of highly skilled professionals who possess extensive expertise in website development. Their experience spans across various industries and business domains, enabling them to understand the unique requirements and objectives of each client. By leveraging their technical proficiency and industry knowledge, the team at Webindia Master delivers cutting-edge website development solutions that cater to the specific needs of businesses.
2. Customized Web Solutions Recognizing that each business is unique, Webindia Master offers customized web solutions tailored to meet individual requirements. They adopt a collaborative approach, working closely with clients to understand their vision and goals. From responsive web design to e-commerce solutions, content management systems, and web applications, Webindia Master ensures that every aspect of the website is strategically developed to reflect the brand identity and enhance user experience.
3. Emphasis on User Experience: Webindia Master understands that a website's success hinges on user experience. A visually appealing design coupled with intuitive navigation and seamless functionality can significantly impact user engagement and conversion rates. With this in mind, the team meticulously crafts user-centric websites that captivate visitors, encourage exploration, and foster meaningful interactions. By prioritizing user experience, Webindia Master helps businesses create lasting impressions and build customer loyalty.
4. Mobile-First Approach: In today's mobile-driven world, it is crucial for websites to be optimized for mobile devices. Webindia Master employs a mobile-first approach to website development, ensuring that websites are fully responsive and compatible with various screen sizes and resolutions. By prioritizing mobile usability, businesses can reach a wider audience and deliver a consistent browsing experience across devices, enhancing customer satisfaction and driving conversions.
5. SEO-Friendly Websites: Webindia Master recognizes the importance of search engine visibility in driving organic traffic to websites. Their website development services incorporate search engine optimization (SEO) best practices, ensuring that websites are optimized for better search engine rankings. By implementing strategic SEO techniques such as keyword optimization, meta tags, and site speed optimization, Webindia Master helps businesses improve their online visibility and attract targeted traffic.
If you are in search of the best web development company, contact us today!
Why Choose Us
1100+
SUCCESSFUL PROJECTS
Enquiry